Over the past three years,  Villages NW has worked tirelessly to organize neighborhood residents into planning groups and now has EIGHT grassroots Villages in development across the Portland metro-area—four in Multnomah County, two in Washington County, one in Clackamas County, and one in Clark County, WA—and we're not done yet!
We also helped our first Portland-metro Village launch: Eastside PDX Village is now accepting members, seeking volunteers, and vetting vendors.
Our mission is to enable every local resident who wants to remain in the home and neighborhood they love to have a Village to support them.
Villages in the Villages NW Hub & Spoke Network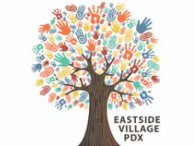 Eastside Village PDX has launched! If you or a loved one are a resident of any of the 23 Portland neighborhoods on the east side of the city, from the Willamette River to 122nd, and from I-84 to Portland's southern boundary,
and would like to sign up for Village services and support, please email us at info@eastsidevillage.org to learn more.
Village Without Walls

is the first Village to take root and begin developing in Washington County.  When they launch in 2016, they will serve Forest Grove, Cornelius, Hillsboro and Aloha-Reedville.  Village Without Walls is the second  Villages NW "spoke" Village in the metro-area and our first suburban/rural spoke.  To learn more or help Village Without Walls grow, please contact info@VillageWithoutWalls.org. Follow us on Facebook!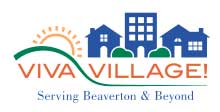 Viva Village which will serve Beaverton, Cedar Mill and Cedar Hills is the second spoke to begin developing in Washington County.  To learn more and get involved, please email vivavillageor@gmail.com. Check out our website and follow us on Facebook!

North Star Village which will serve North Portland, Sauvie Island,  and bordering neighborhoods in the NW and inner NE.  The North Star Village planning group meets at the Charles Jordan Center and is in early development  To learn more or get involved, please contact Patt at NorthStarVillage@comcast.net. Follow us on Facebook!

NE Village PDX, which borders Eastside Village on the south and North Star Village on the west and includes the Parkrose neighborhood on the east, will serve multiple central NE Portland neighborhoods north of I-84.  To learn more and get involved, contact Margaret at nevillagepdx@gmail.com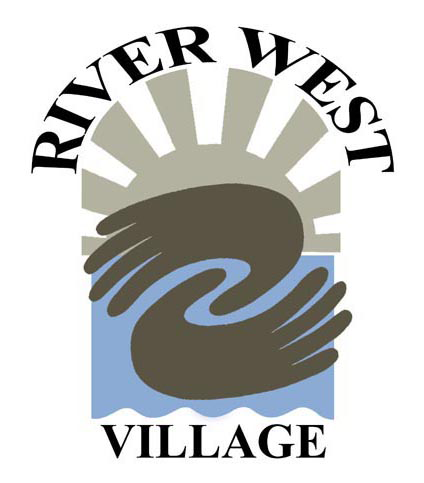 River West Village which serve the SW Portland area, including Multnomah Village, John's Landing,  Hillsdale and Garden Home. To learn more about River West, contact CB Wright at info@riverwestvillage.org.  Follow River West Village on Facebook!
Our newest village in development is Villages Clark County! It includes all of Clark County, Washington: Vancouver, Camas, Washougal, Battle Ground, and others.  To learn more, contact Helen at helenelder1@gmail.com
Villages for Milwaukie, OR. We would like to help establishing a planning group in Milwaukie, OR of area residents to begin developing a Village there.  If you are a Milwaukie resident who would like to get involved creating a Village, please contact info@VillagesNW.org.
Villages for West Linn/Lake Oswego, OR. There is a new group forming in this area! For more information, please contact wllovillage.info@gmail.com
Don't see your neighborhood listed above, but would like to be part of  a Village?  Consider becoming a founder.  It's fun, inspiring, a fabulous use of your time and Villages NW will help coach you through the process.  To learn more or get started, contact info@VillagesNW.org
Outside the Portland Metro Area
Neighbor2Neighbor Vashon in Vashon, Washington. To learn more, contact swhite926@yahoo.com or call 206-463-4060 or visit www.welcomevashon.org