What's Happening?  Village 101 Presentations, Upcoming Planning Groups and More!
Please join us for the 2014
"Vintage Rock for Vintage Rockers"
Concert Series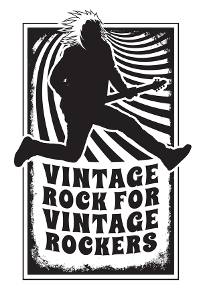 6 concerts.
6 venues.
Incredible bands.
All to help rock the future of aging across the Portland metro-area.
Read On…
Meet Village Builder
Ginny Haines

It takes a village to raise a child and it takes a village to keep elder and/or disabled citizens active in the community.
The experience of taking care of elder parents taught me that the conventional structure for aging in our society is lacking in so many ways.   I vowed to find a way to keep the wisdom collected through age a part of our communities, networks and social groups.   Read on…