Villages NW
is an important part of the nationwide Village Movement
(details)
in the U.S. as it has developed in the region around Portland, Oregon. We have 10 local Villages
(list)
in the immediate Portland Metro area, and one along the North Oregon Coast, empowering older adults to remain in charge of their lives and flourish as they take on the future together. Our mission: "To create dynamic, intentionally inclusive, caring communities that connect, engage, and support older adults as they maintain active and purposeful lives."
(August 2023) Viva Villages members chat with Tualatin Valley Community TV about the Village movement.
(Watch video)
.








Planchon Steve Quote 2019-10-7
Reihs Marilyn Quote 2019-10-7
Johnson Craig Quote 2019-10-7
Spice Byron Quote 2017-10-7
Kleinbach Darl Quote 2019-10-7
Liu Janet Quote 2019-10-7
Why support Villages NW?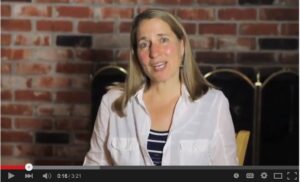 As a member of the sandwich generation, Holly Pruett knows the importance of Villages—-not just for her parents, but for herself and other adult children trying to juggle the challenges of aging parents, growing children, and busy careers. That's why she's a Villages NW donor and a passionate advocate for the Portland metro-area Village movement. Read on…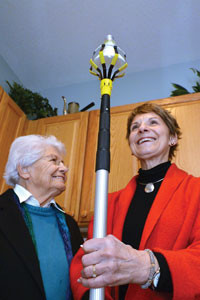 If you have time, talent, or treasure to share, help us build a village.
Show your support for the village movement and Villages NW by becoming a donor or volunteer for the Villages movement. Tell us how you would like us to keep our movement rolling; email us at info@villagesnw.org.