By Samantha Swindler | The Oregonian/OregonLive 
on February 07, 2017 at 8:24 AM
The "Village Movement" to help seniors age in place started 15 years ago in Boston. In 2015, the first Village opened in Portland.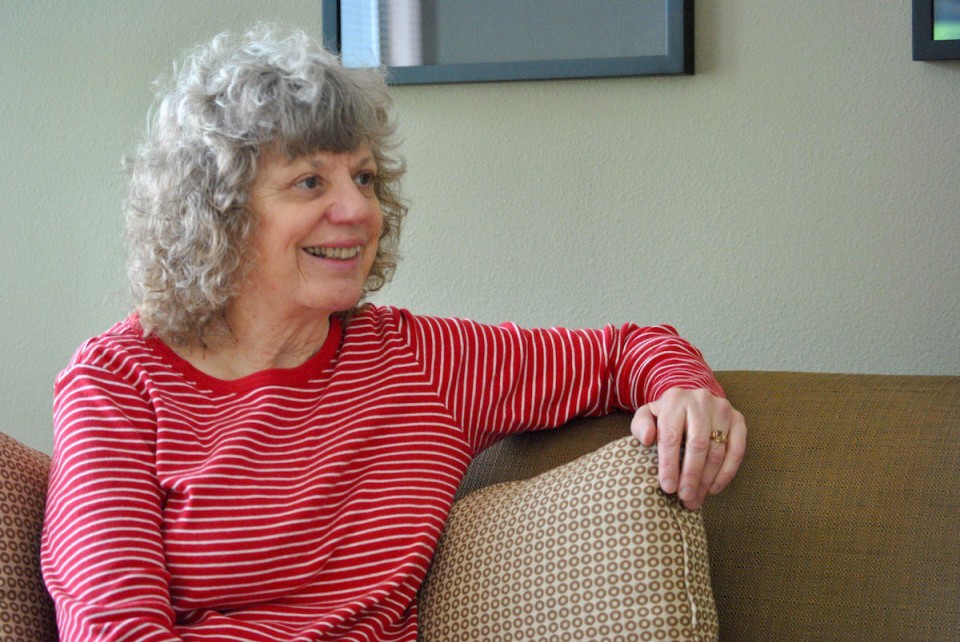 That was Eastside Village, an organization that describes itself not as a place, but a plan. The nonprofit offers support services to seniors and adults with disabilities. Dues-paying members of the Village get help with small things — moving furniture, completing yard work, a ride to the store. They also get a social outlet through Village book clubs, garden clubs and coffee and cocktail gatherings.
It's no substitute for in-home medical care, but for generally healthy seniors, small help can make a big difference in their ability to live independently.
Since that first Village in East Portland began officially accepting members, three more Villages have opened serving western Washington County, Beaverton, and Northeast Portland.
Three more are in development for North Portland, Southwest Portland, and Clark County, Washington.
Nationally, there are now 200 Villages in 45 states.
To celebrate the 15th anniversary of the first Village, Villages NW is hosting live stream events with Dr. Atul Gawande, author of "Being Mortal." Hear Gawande's speech — and learn more about what your local Village can offer — from 2-3:30 p.m. today at one of three locations:
Beaverton Community Library Auditorium, 12375 SW 5th St, Beaverton
The Hollywood Senior Center,  1820 NE 40th Ave., Portland
Midland Library at 805 SE 122nd Ave., Portland
Most local Villages charge $300 for annually "social only" memberships and $450 annual for full membership services, which includes up to three volunteer services a week. To learn more about Portland area Villages, visit VillagesNW, or read more about Eastside Village here.
— Samantha Swindler
@editorswindler / 503-294-4031
sswindler@oregonian.com
The original article can be found HERE